Culture KIDS
Culture KIDS collects activities dedicated at the children. These include activities aimed to encourage children's creativity and imagination: starting from the contents of the museums, they can play or express themselves by describing their collections through their own eyes.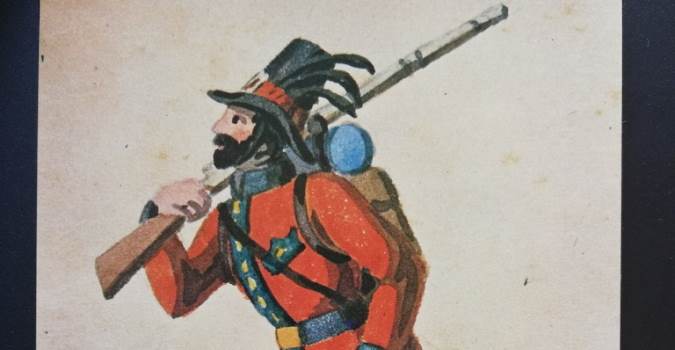 ONLINE PUZZLE
Jigsaw planet is a mainly educational platform, free of charge and allows the sharing of puzzles created anywhere. Children can play the game completely free and independent.
Game purpose and rules: the game works exactly like a traditional jigsaw puzzle, in which a variable number of tiles must be put together to form an image; the Jigsaw Planet website allows a whole series of customisations, ranging from the shape and number of pieces to the possibility of showing the image to be reconstructed more or less blurred on the bottom. The number of pieces varies between 30 and 300; a multimedia puzzle of average difficulty has between 80 and 150 pieces (the difficulty also varies depending on the subject/scene to be reconstructed).
Here you will find links to the three puzzles produced for children aged between 6 and 12, with a choice of difficulty level
1)    12 pieces
2)    20 pieces
3)    35 pieces